Canadian Channel Partners (CCP) are to honor top Canadian MSPs in their post-conference networking gala to take place on May 19 between 6.30 pm to 9.30 pm in the Paramount EventSpace, 222 Rowntree Dairy Rd, Woodbridge, ON L4L 9T2.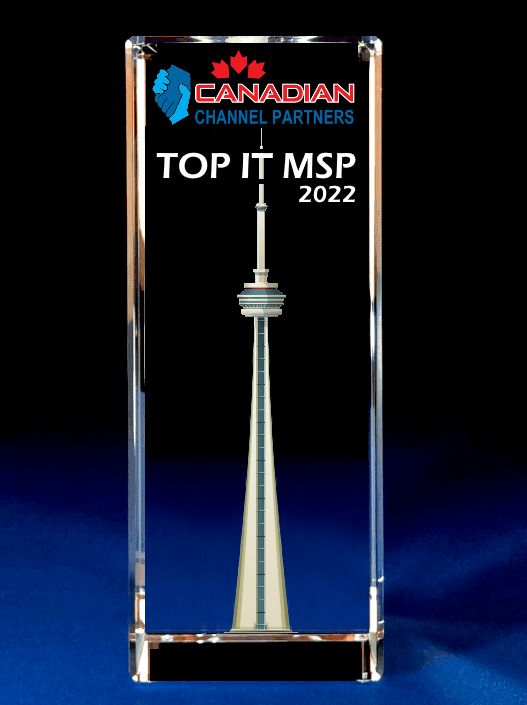 The CCP Conference is a 2-day hybrid event that connects the Canadian IT channel partners community with global technology vendors. In this 7th edition, CCP is hosting a post-event networking gala for the first time. This bow-tie gala event will provide an opportunity for the channel partners and the technology vendors to interact and network in person.
The selected MSPs are chosen for their technical excellence, innovation, and customer satisfaction. They are identified by the event sponsors and media partners. This final list of winners will be disclosed post-conference.
The networking gala is a ticketed event. Entry is included in one of the all access passes. Although the award event is happening only on the evening of the 19th, all winning Canadian MSPs are entitled to 2 free entries to the event, which gives access to both days of the event (on-site as well as virtual). For others, tickets can be purchased here.
Click here to learn more about the event.